Duolife products consist of natural liquid supplements, for weight loss, dietary fiber, mental health, probiotics, and more. This popular European brand also carries several capsule-based supplements that have the same high quality and specialized proactive approach to specific dietary needs.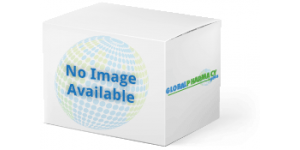 ProMigren - DuoLife Medical Formula ProMigren® dietary supplement is a perfect source of substances fostering a normal function of the central nervous system. By improving the general condition of the body, it increases its immunity against negative external factors. It has a positive effect on creating neurotransmitters responsible, among others, for maintaining appropriate mental capacity.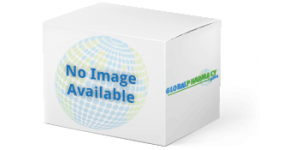 ProImmuno - Medical Formula ProImmuno® is a product composed of carefully selected natural ingredients that create a unique composition, consistent with the principles of synergism. The operation of many of the raw materials used has been confirmed by numerous scientific publications and clinical trials. In the light of scientific research, the ingredients of DuoLife Medical Formula ProImmuno® can directly contribute to supporting the body in the fight against viral infections and bacterial infections. They can also support the body in the fight against the inflammatory process accompanying infections.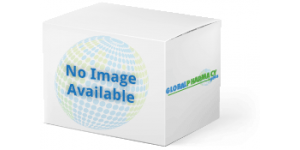 ProCholterol - DuoLife Medical Formula ProCholterol® dietary supplement is a rich source of natural substances which help to regulate cholesterol level and maintain it at a healthy level. It supports the cardiovascular system, the veins, and the heart. It is irreplaceable assistance for people who suffer from some form of cardiovascular disease. By regulating lipid levels and fostering body fat decomposition, it reduces the risk of fatty deposits in the walls of blood vessels.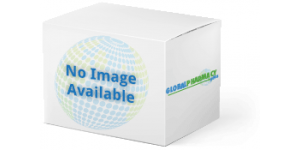 ProSugar - DuoLife Medical Formula ProSugar® dietary supplement is a rich source of natural vitamins, minerals, and macro and microelements that the body needs to in order work properly. Thanks to a high content of biologically active ingredients it facilitates sugar metabolism. ProSugar® helps to preserve the normal level of cholesterol and reduces sweet cravings.
ProDeacid - DuoLife Medical Formula ProDeacid® dietary supplement is rich in vitamins, micro - and macro-elements, and the elements necessary for the body to work properly. Fostering the process of detoxification that helps to regenerate the body and protects it against pathologic changes.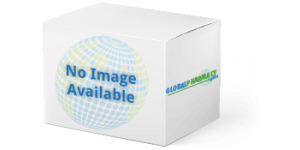 ProRelaxin - DuoLife Medical Formula ProRelaxin® a dietary supplement, thanks to its well-balanced composition, helps to calm your nerves, makes it easier to fall asleep, and re-establishes emotional balance. It helps to cope with anxiety, promotes restful sleep, supports physical and mental wellbeing, memory and concentration.
This is just a small sample of what supplements Duolife has to offer, we recommend you take some time to get to know our friends over at DuoLife.